We keep our investment capital where we can achieve outstanding returns on it - in investment situations with the right characteristics - in a concentrated portfolio of winning situations. By thinking this way we tilt the likelihood of extraordinary success steeply in our direction.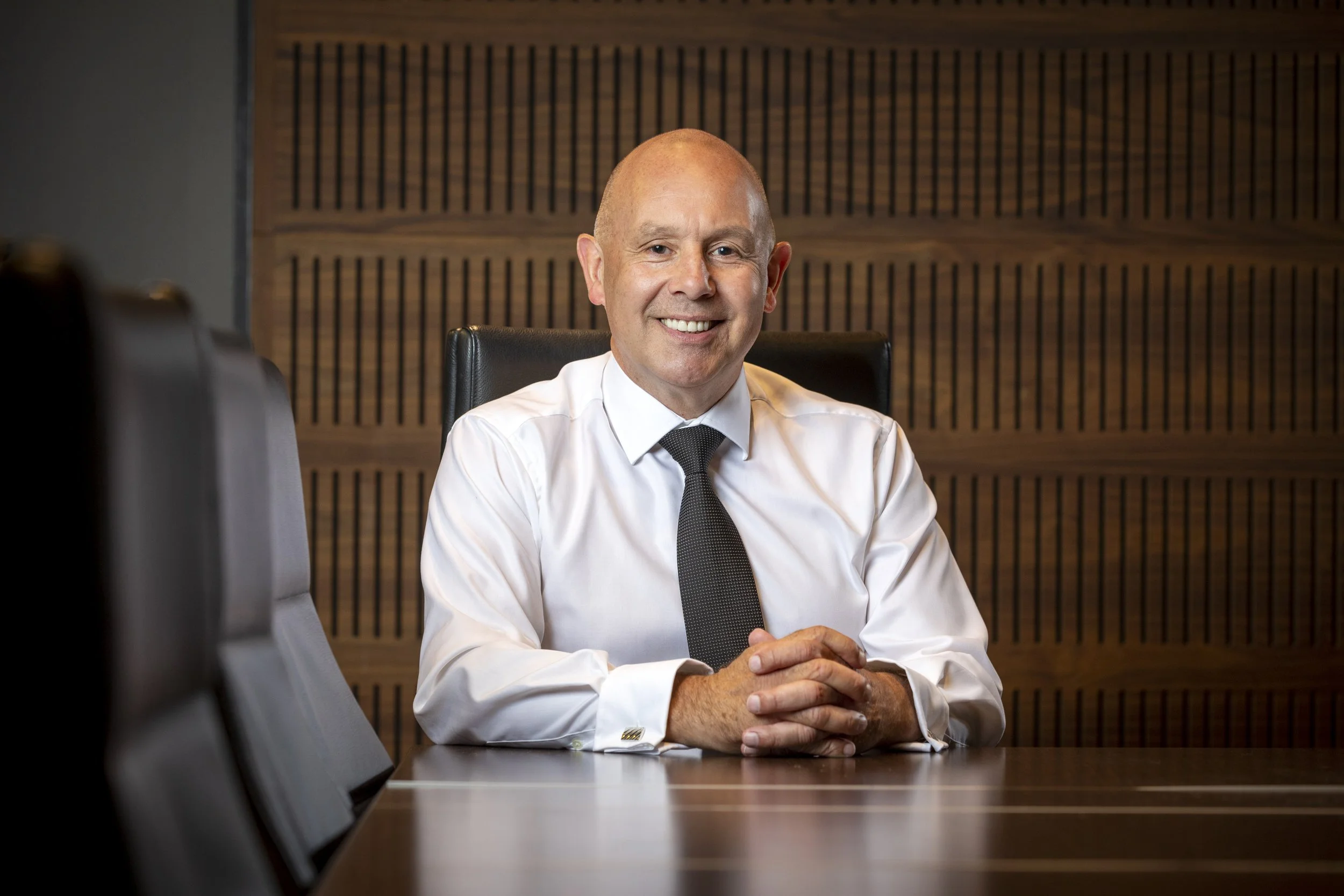 A Trailblazer in NZ Hedge Funds
A Glimpse into the Genius of Bernard Whimp
Bernard is the founder and director of Chance Voight Investment Partners Limited, shouldering the responsibilities of Chief Investment Officer (CIO). Furthermore, he undertakes the roles of director and Chief Executive Officer (CEO) at Chance Voight Investment Corporation Limited (CVI Corporation). Beyond these central positions, Bernard extends his directorial influence on all subsidiary companies under the CVI Corporation umbrella.
Bernard is currently several years into building a billion-dollar investment company, Chance Voight Investment Partners. He is both the Chief Executive Officer (CEO) and Chief Investment Officer (CIO) and established the company on the back of his experience as a full-time professional share investor.
He has accumulated well over an impressive 30 years' experience in share investment, stock markets, commercial property investment and development, commercial property financing and mortgage lending, property, and securities law. Naturally entrepreneurial, he is well suited to building successful businesses, and has done so throughout his professional life.
Bernard has channelled his personal successes on the Australian stock market (ASX) to success for both Chance Voight and its investors. Investors and Journalists alike are instantly struck by Bernard's capacity to deeply understand the stock market, the businesses listed on it and his deep value investment style.
Chance Voight has global ambitions and Bernard has paved the way by trademarking the Chance Voight name across all major financial centres in the world. This is one of the many strategic accomplishments the firm has rolled out as it builds momentum. Chance Voight has moved out of its initial development phase and has a deeply held conviction that they are on track towards an incredible business. Having all of its key systems built, Chance Voight's established business model is scaling up to the billion-dollar mark within what they believe will be a four-year timeframe.
Bernard also possesses a collection of key stock market personality traits necessary for success, what is believed to be prerequisites for a hedge fund principal. His relentless work capacity, laser focus, years of experience, incredible foresight, and willingness to make his own calls have proven to be very lucrative for Chance Voight as its CIO.
Bernard has a deep value investment style which simply means he wants his assets cheap, at a price where he can contain the downside and hold a large high conviction position. It is easy to see why it has been speculated by some that Bernard may be one of the greatest company builders and wealth creators in New Zealand today.